Service We Provide

Service -

Our well-established preventative maintenance and repair department handles all of our customer's service requirements.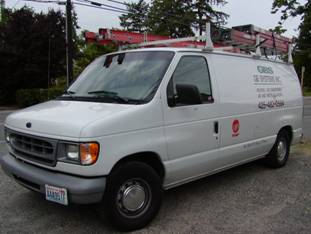 GB Systems offers 24-hour service through a dedicated phone line available to all contracted customers. We believe that effective collaboration and cooperation among our service and project teams is key to delivering consistently high-quality work. Our success has allowed GB Systems Inc. to become the preferred contractor for many of the property management companies in the Puget Sound Area.

Maintenance -

GB Systems Inc. service programs include scheduled system inspection for all the mechanical systems serving your facility. Scheduled inspections include thorough testing of all covered equipment to verify proper operation; checking operating pressures and temperatures, operation of switches, valves, fan motors and compressors, checking condition levels of drives and belts, oil level and refrigerant charge, heaters, drain pans, pumps, and electrical connections, amperage draw, fuses, settings, controls, and any other specified OEM recommended maintenance activities.
Managing excessive moisture in your air handler is the first step in preventing a mold problem. GB Systems will thoroughly investigate any evidence of water damage, leaks, and standing water and address the problem immediately and/or provide recommendations for its resolution.